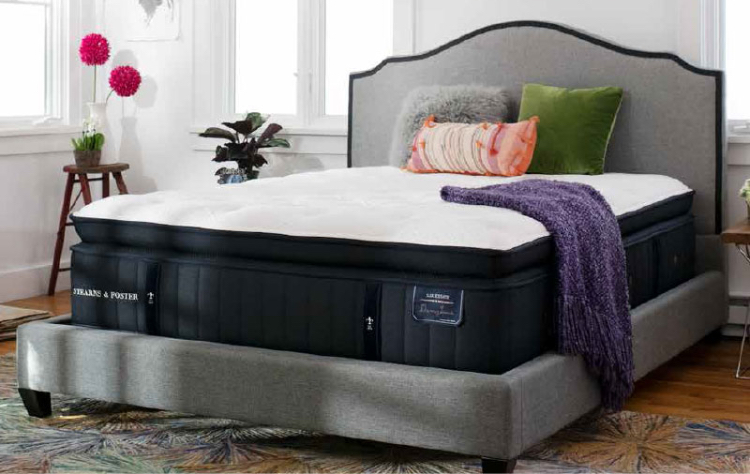 Every Stearns & Foster mattress is hand-signed by the person who made it—so you know exactly who's helping you create the bed you've always wanted.
Every stitch. Every snip. Every detail. There's nothing like a Stearns & Foster.
MATTRESS COLLECTIONS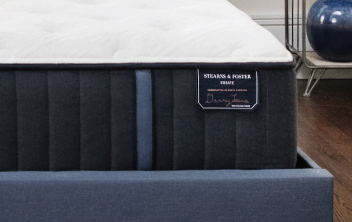 Estate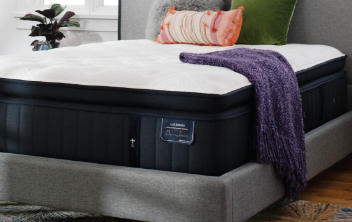 Lux Estate
Lux Hybrid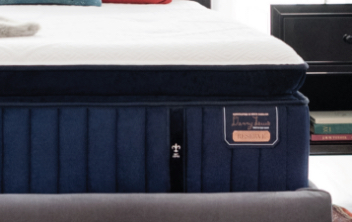 Reserve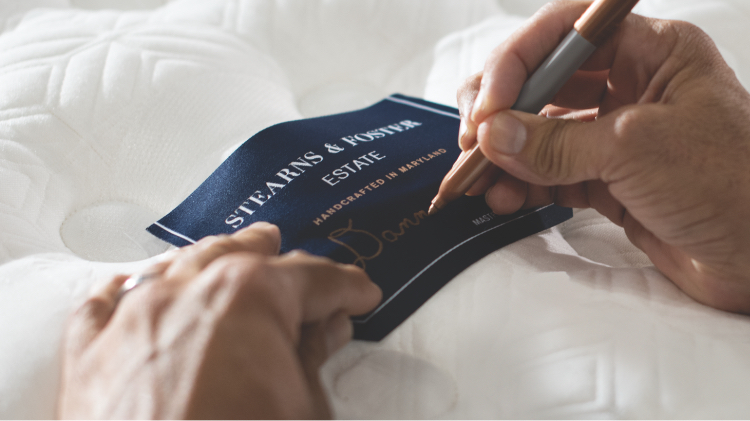 Up Close & Personal
Hand tufted. Hand quilted. Hand signed. That's what craftsmanship means to us. What does it mean to you? Come find out. Visit your local retailer to experience the Stearns & Foster touch.
Our needle. Your threads.
We know how much care you put into designing your bedroom—so we put the same care into designing your mattress. Every layer. Every stitch. Every detail. Crafted to complement your style.